Started off very early at La Unica.. picking up 80 burritos to bring it to work.. It was time to have a package handlers appreciation breakfast but most of my package handlers don't have schedules that allow me to take them to breakfast after the morning sort.. or to lunch. So I brought them breakfast burritos..
It was also National Truck Driver Appreciation Week. So for all the hard work that my drivers do I wanted to recognize them and I brought them breakfast in as well.
I got my morning reports done. Had a couple of conference calls...one of which focused on the Tropical storm activity headed our way. Fun fun fun...
Had lunch with my son at Chen's..bought some stuff for the church at Sound Tech, cashed my check and went back to the place that pays my bills.
Got some work done and did some auto insurance shopping as well.
Wrapped up the day and did a couple of quick look arounds at Lowe's and Home Depot for some potential weekend project work then headed home to spend the evening with my son Austin celebrating..
Where we watched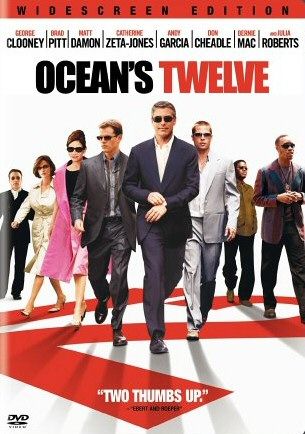 12 wasn't on the list but we watched it anyway because it was in sequence..
I also made some facebook flair for Emily Grimes that looks like this..
I really didn't finish 12.. I was tired and went to bed after checking LDN.com to make sure the panthers had won...
It was a good day..spent some real quality time with my son, we laughed and enjoyed the movies.. we made food and ate together..we laughed at Italian when we saw and remembered that spiderman was on the sidewalk when the they blew the street and dropped the armored car in to the subway tunnel..
It was a very good Friday.
God is good.